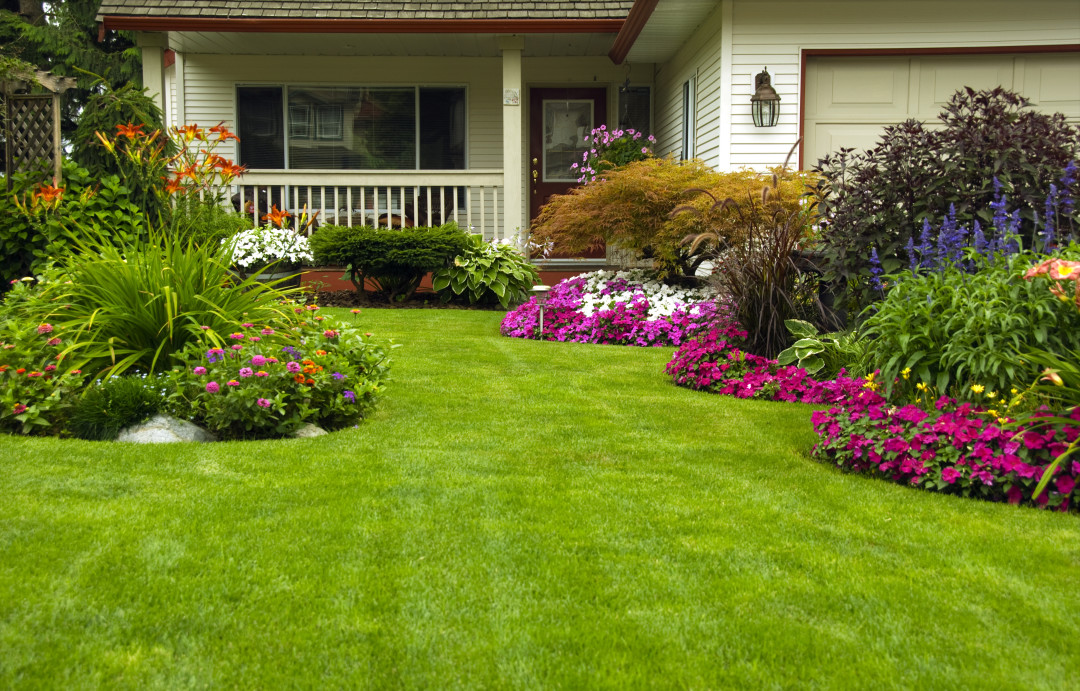 JR Landscaping & Management Services
Your one stop for landscaping services!
We specialize in all aspects of landscape management,
design, planning, construction, maintenance, and more.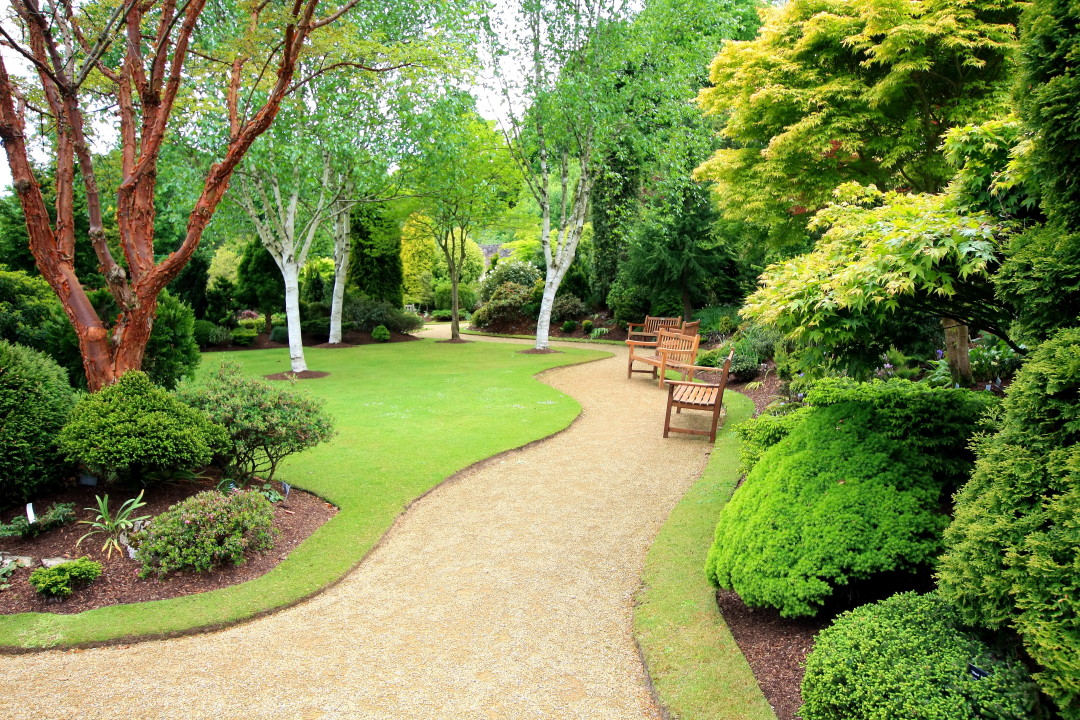 Landscaping for any need!
Whether you need weekly yard maintenance
or a new landscape design, we are at your service.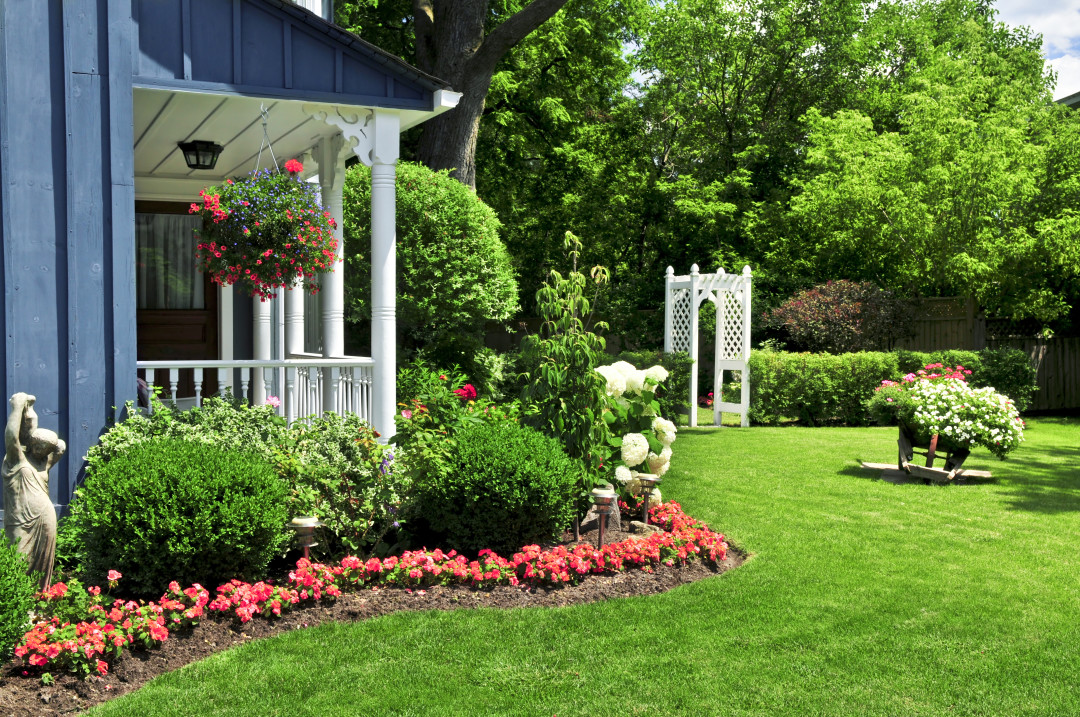 High Quality Landscape Design!
We've designed and maintained some of the most complex
and beautiful landscapes that central Jersey has to offer.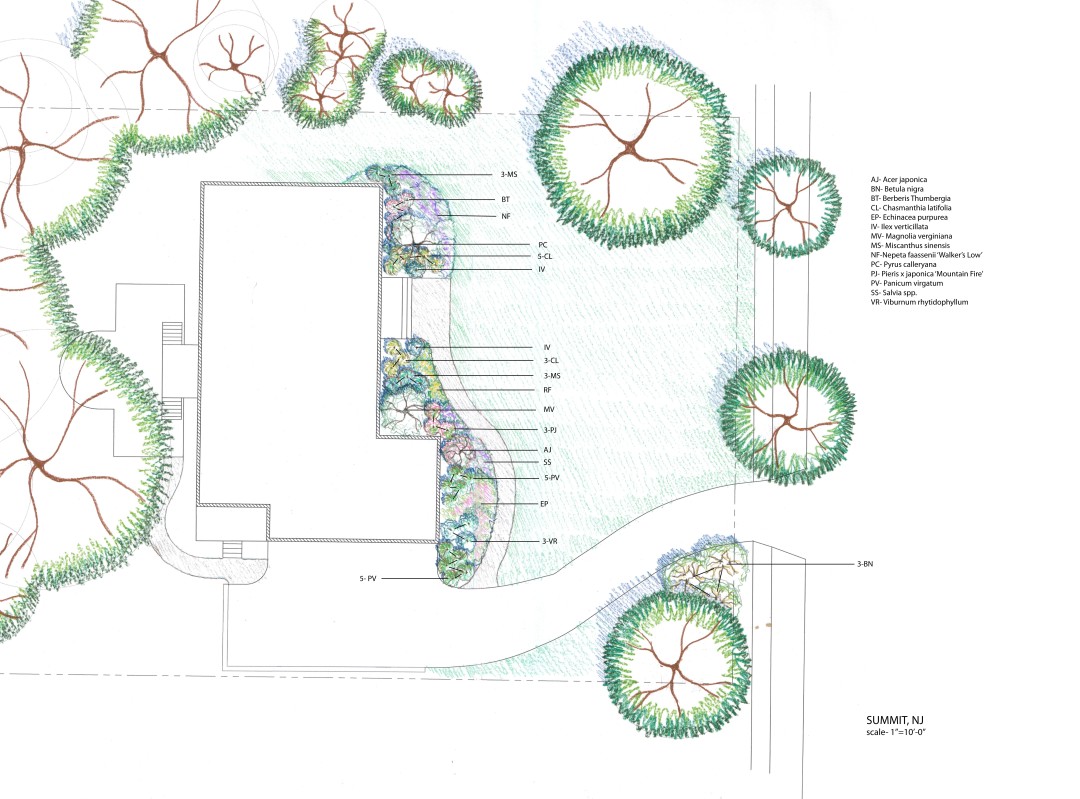 Landscape Design
Having a professional Landscape Architect design your space
is also one of the most cost-effective ways to raise the resale value of your home!
Whether you need a basic maintenance program or a complete landscape design,
we are here to meet all your needs.
We are proud to have worked on some of the most exclusive and prestigious estates that New Jersey has to offer. We provide the highest quality craftsmanship to each and every project we are involved in, and we always keep our clients' needs and expectations in mind. 35 plus years in business has given us opportunities to work on some great projects, why not make our next great project yours? Call us today at (908) 665-2184
We Offer Commercial
&

Residential Services:
Landscape design, installation & maintenance
Land grading & clearing
Excavation services
Asphalt, concrete & brick paving
All plantings
Lawn care management
And more!